Partner With Our
Professional Resume Service
Because you can't afford to waste time.
It's competitive out there.
Standing out isn't enough anymore.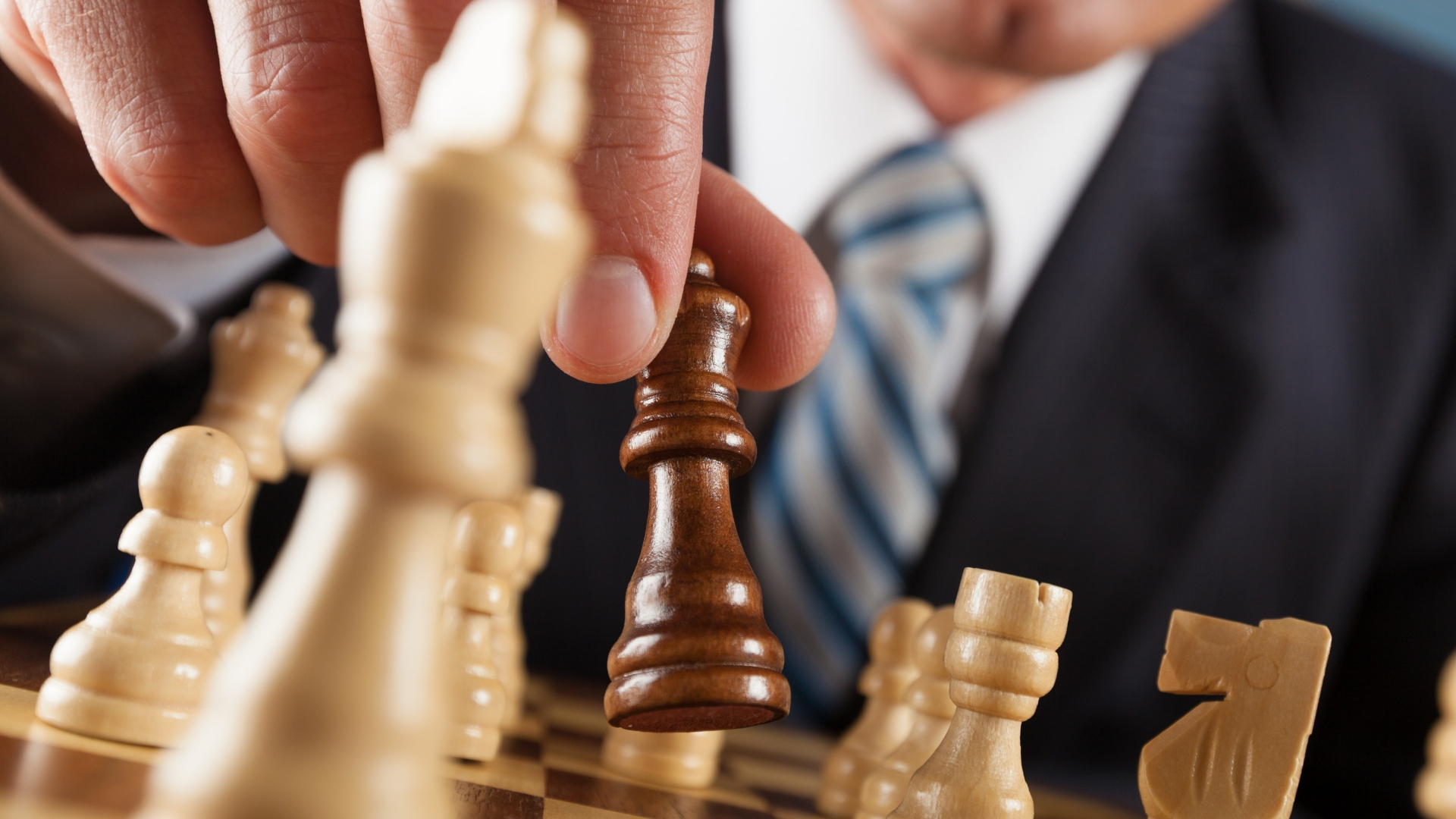 Hundreds of applicants apply for the same job.
Employers use automated applicant tracking systems that analyze and select resumes for them to review.
If your resume doesn't correctly include and place keywords for a job, your resume is rejected and disappears down the black hole where human eyes never see it. You never had a chance.
I solve that problem for you. I know exactly how to format and compose the wording in a resume so you have an advantage.
Increase Your Chances Of Getting Hired
Targeted Resume and Cover Letter Services
Are you struggling to write your own resume?

Are you concerned you'll never get noticed and your resume will fall into the employer's black hole?

Are you overwhelmed by the job search process?

Did you know that your resume may be read as a blank document by applicant tracking systems?
Eliminate those concerns with expert customized and personalized resume services with Your Resume Partner.
LinkedIn Optimization Services
Take your LinkedIn profile to the next level. Let's upgrade and update your LinkedIn identity from dull dry cookie cutter sameness, to an impactful digital introduction of your experience and achievements.
Add-On Services
It pays to be thorough when job searching. First impressions really do count!
So dot those i's and cross those t's with our excellent follow through services:
Additional Targeted Resumes/Cover Letters

Design-focused resume for networking

Scripted thank you notes

Scripted follow up emails